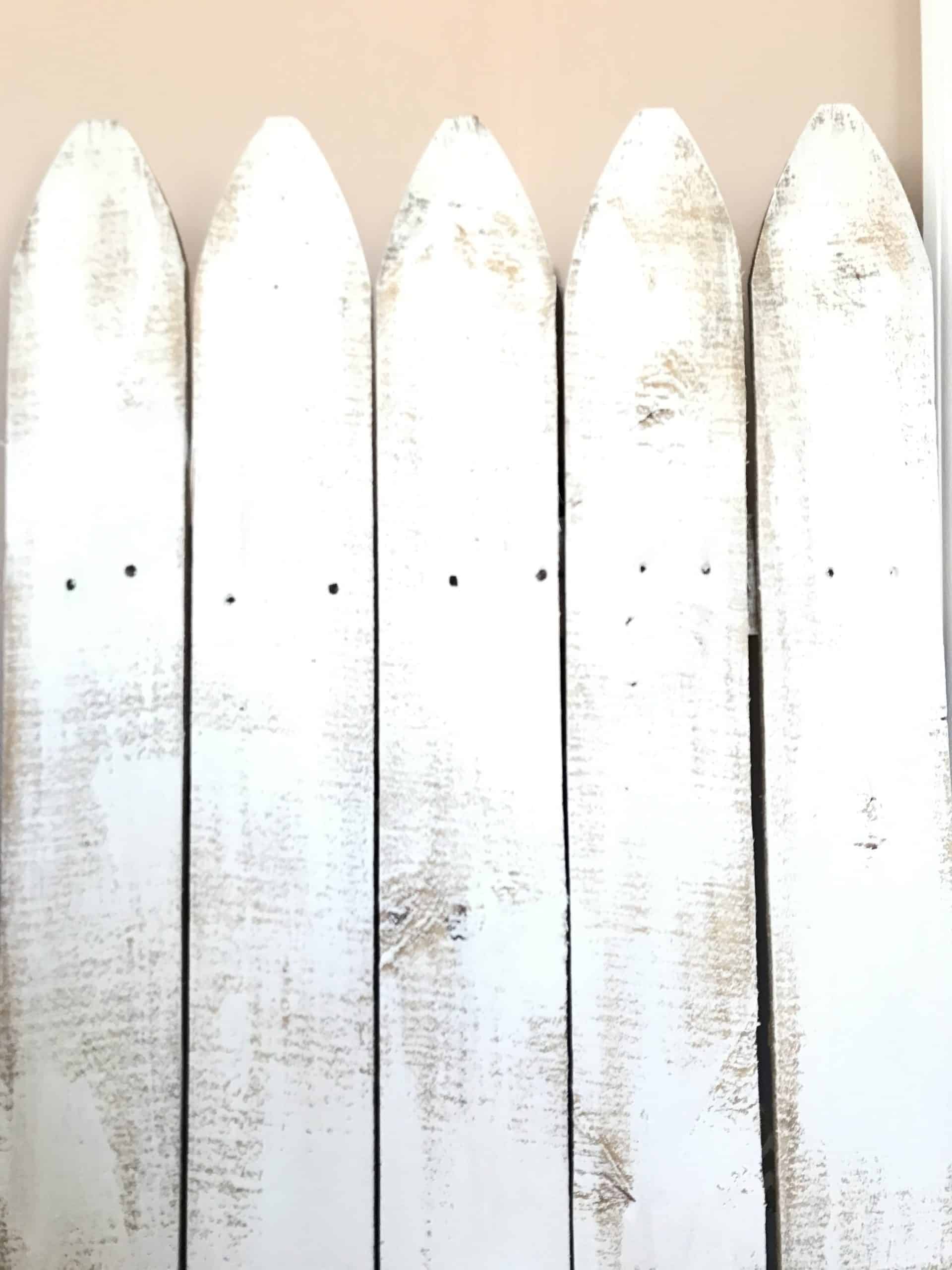 Are you looking for Primitive, Farmhouse, Cottage, Nautical, or Country décor? A distinctive piece to finish a room? A unique, one-of-a kind gift? At Folk Art by Kathryn, you will find original, hand crafted, hand-painted designs and furnishings that cannot be found anywhere else.
Farmville, Virginia Unique Home Décor Shop
Based in Farmville, Virginia, Kathryn Burch and her mother, Bonnie, lovingly bring inspiration to life in their unique designs. Whether it is hand-crafted large furnishings, or the smallest detailed bird, every unique piece channels Kathryn's whimsical style and grace. In their warm and inviting home-based showroom, you will instantly feel like part of the family with your own special works of art. And if you don't see something that is quite to your liking, just ask – custom work is available.
Items You Can't Find Anywhere Else
What started off as a hobby making hand-painted craft items has grown into so much more. We still offer hand-painted items, of course, but we also offer exclusive custom crafted pieces that you can't find anywhere else. If you're looking for something different and unique, you've come to the right place.
If you know you want something special, but you can't quite put your finger on it, find inspiration from our Gallery. Then, let us know what you have in mind. We may have the perfect piece that we can customize just for you!
Browse and shop our Custom Crafted, Hand Painted, and Primitive items. Don't see what you're looking for? Visit our Contact page and let us know what you need.